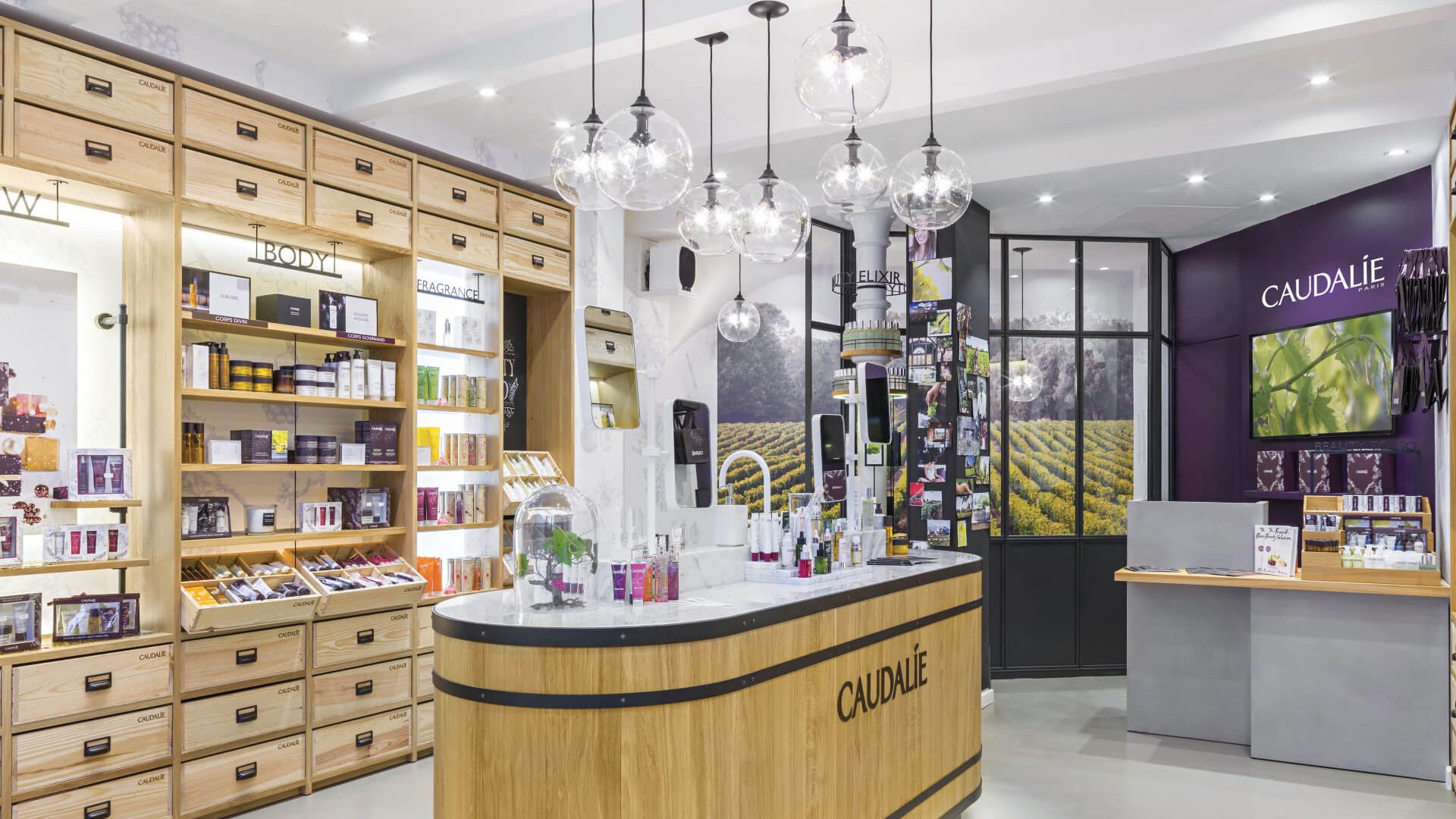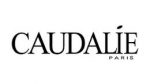 Goals
Media launch and supervision of the brand's growth in France from 2002 to 2016, (14 years) to gradually reach a rapid growth in popularity, highlighting the brand's DNA: made in France, its natural beauty, patents and cosmetic innovations, exclusive distribution in pharmacies, and a family history that is rooted in the Bordeaux area.
Activation
Press Relations Beauty and lifestyle :
The launch of product innovations, boutiques and spas ( boutiques in Paris, the provinces and overseas, Spas Les Sources de Caudalie and around the world / Press trips), Media coverage by the founder Mathilde Thomas, and promotion of the brand's environmental initiatives.
Results
The brand has emerged in the French media landscape as a key player in the cosmetics industry that is made in France. Very high volume of editorial content (press and digital), very high brand awareness and appeal.